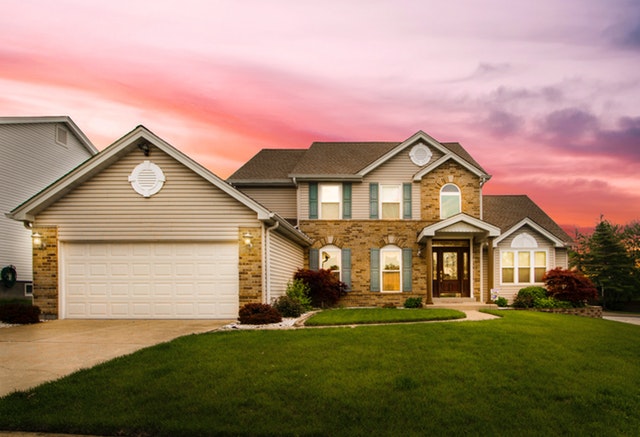 Case-Shiller Indices reported slower home price growth in March with a 3.70 percent gain year-over-year as compared to 3.90 percent home price growth for the year-over-year period in 2018. This was the slowest pace of home price growth in seven years.
The 20-City Home Price Index showed Las Vegas, Nevada as having the top year-over-year home price growth rate of 8.20 percent; Phoenix, Arizona had year-over-year home price growth of 6.10 percent. Tampa, Florida had the third highest growth rate for home prices at 5.30 percent. Analysts said that all three cities continue their recoveries from deep home price declines during the recession.
Did Home Prices Grow Too Fast?
David M. Blitzer, managing director and chairman of the S&P Dow Jones Index Committee, said that given strong economic signs in other sectors, housing should be doing better. He said that too-high home price gains may have caused slowing growth in home prices as fewer prospective buyers can afford skyrocketing home prices in many metro areas.
The 20-City Home Price Index showed New York City was the only metro area posting a negative growth rate in March; this was attributed to the region's already high home prices. Fluctuating mortgage rates likely sidelined some prospective home buyers, especially first-time and moderate income buyers.
The U.S. Department of Housing and Urban Development reported that home affordability reached a ten-year low in the end of 2018. Coupled with short supplies of affordable homes and builders focusing on high end housing development, shortages of affordable homes are expected to continue, particularly in high demand metro areas.
Slower home price growth indicates that the rapid rise in home prices in recent years aren't sustainable as fewer prospective buyers can afford to buy homes or cannot qualify for purchase money mortgages. When home prices rise faster than inflation and wages, home buyers encounter more challenges in their searches for affordable homes.