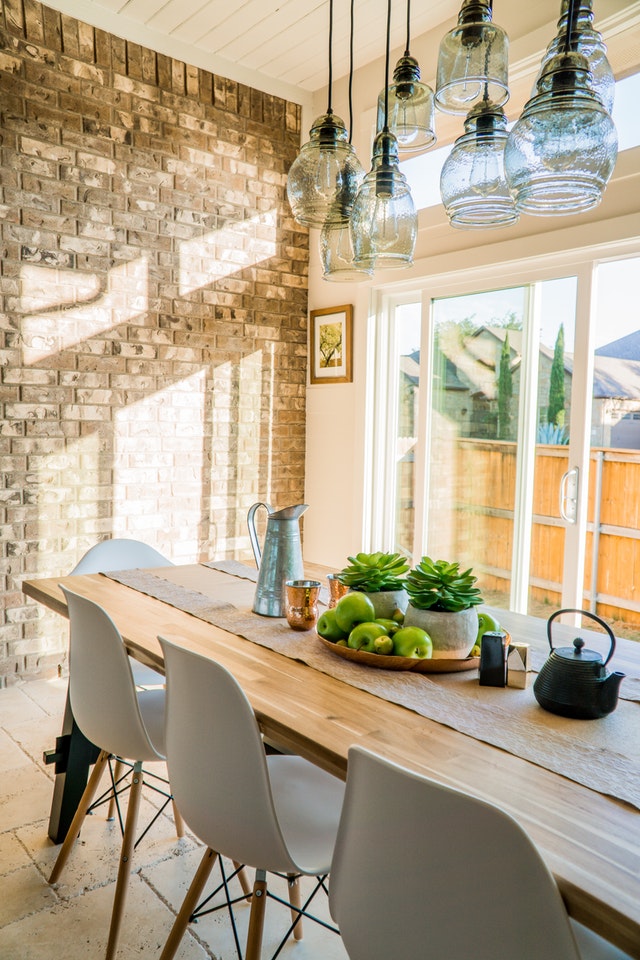 Many homeowners don't think about what it takes to successfully sell a home until they make the decision to purchase a new home. It makes sense to consider the best ways to improve your home sales appeal early if you think you might consider selling at any time in the future.
Some reasons for buying a new house are to accommodate a growing family or a transfer to a new job. No matter the reason you want to buy a new home, it is important that you take the right steps to ensure you sell your home on terms that meet your needs.
Not only do you want to get a good price for your home, but you also want to sell your home sooner rather than later. Read this article for real estate tips that will help you as a first-time home seller.
Price Your Home Accurately
It is essential that you price your home accurately. To do this, you should use a reputable, trusted real estate listing agent. The home selling process will be far more straightforward for you if you choose a real estate agent who is actively engaged in real estate on a daily basis and knows your neighborhood well.
Your agent will take a look at the comparable sales of homes in the area and create an estimate of value, which is called a comparative market analysis. You can compare this estimate to the estimates from different real estate websites as well.
However, your listing agent will likely provide you with the most accurate estimate of value because they will use their education and experience to take into consideration the nuances of your local market and your particular home that will impact the sales price.
Home Staging
If you want to boost the value and buyer appeal of your home, you should do some home staging. In general, homes are most appealing to buyers with half of the furniture removed. Believe it or not, you want potential buyers to walk into your and wonder if anyone is actually living in the home.
The purpose of home staging is to boost the appeal and selling power. One of the best and most cost effective upgrades you can do during the home staging process is painting the walls. A fresh coat of paint will make any home look better.
List Your Home
The season that you choose to list your home is an important decision. The sales success can depend on the weather, time of year, local community, school schedules, and the state of the real estate market. Your real estate listing agent should have a solid plan to broadcast their new listing in the best light possible on its first day being listed and follow that with an energetic promotional agenda.
Talk with them to learn more about their customary marketing plan before agreeing to list your home for sale. This gives your agent a chance to demonstrate their marketing expertise and you will know that you have the best representation for your home when it goes on the market.